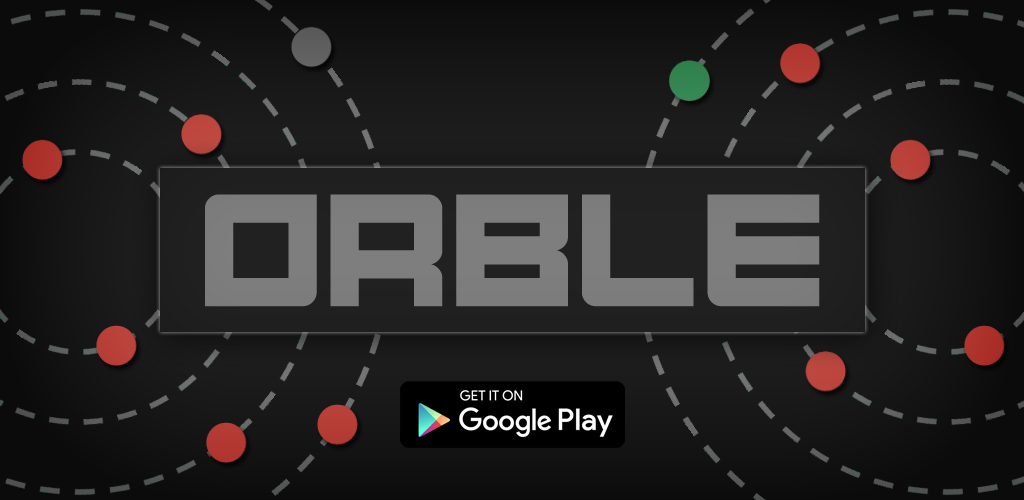 Orble
ORBLE
Think you've got hand-eye co-ordination? Well, think again! Put your reflexes to the ultimate test!

Challenge yourself in this minimalistic reflex-based game. Simple yet mercilessly difficult to master!
The rules are simple:
• You are the Gray ball.
• Avoid the Orange balls.
• Collect the Green balls.
Jump across the 4 orbits to survive:
◉ Left-tap to jump to an inner orbit.
◉ Right-tap to jump to an outer orbit.
Post your scores on the Google Play Games leaderboards and show them who's boss!
CREDITS
Game by chandruscm (Chandramohan Sudar)
Music by Akshay Shankar
Proudly powered by LibGDx
Available on